10% OFF La Quinta with Discount code: UAD7
20% OFF Red Roof with Discount code: 601833
Please Fill out all required fields*
Save $5 by Preregistering!
Splashes $25
All Games $30


VIP and Lifetime Members will receive $5 off Splashes.

Swamp Dogs does not honor the UAD membership card, We are sorry for any inconvenience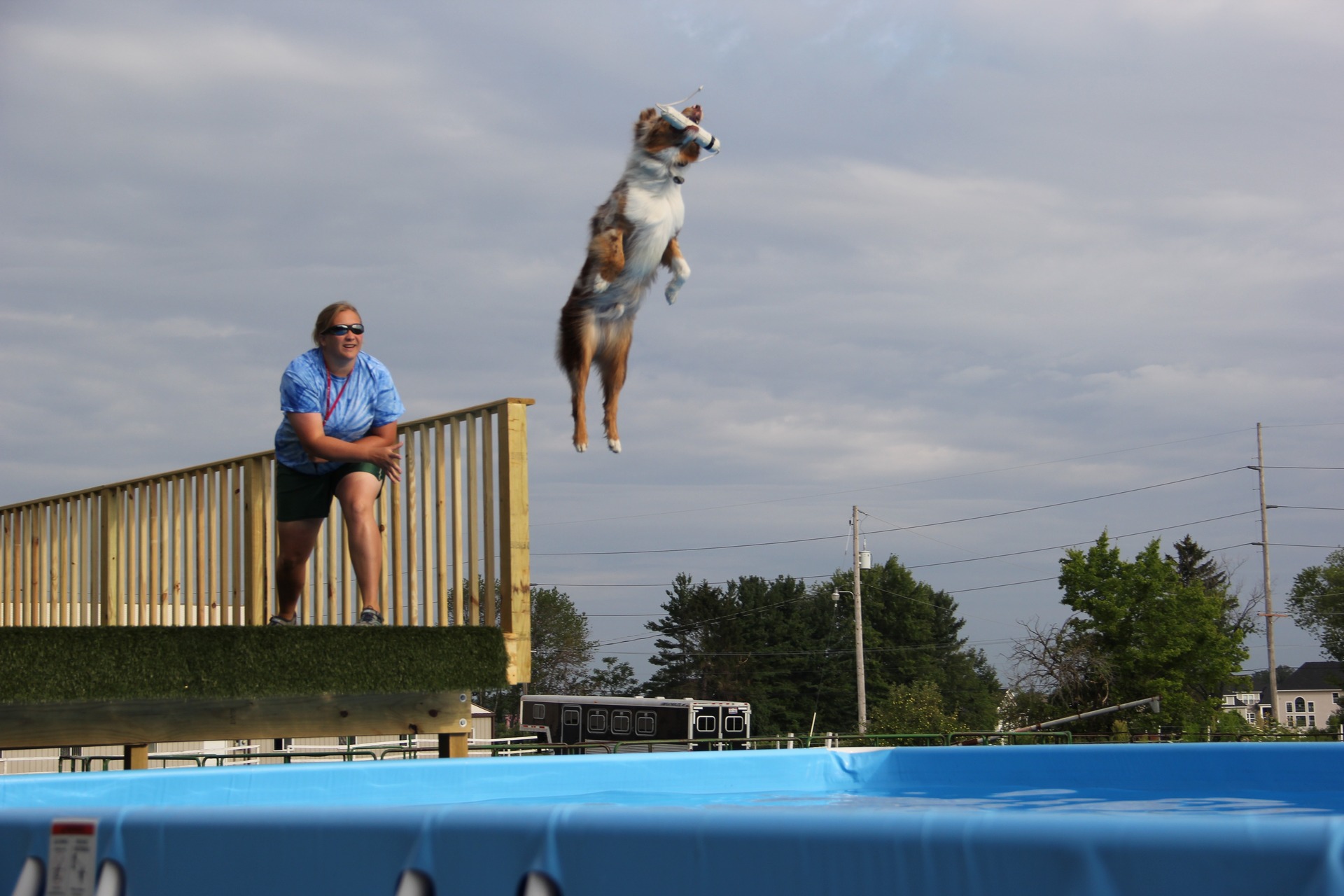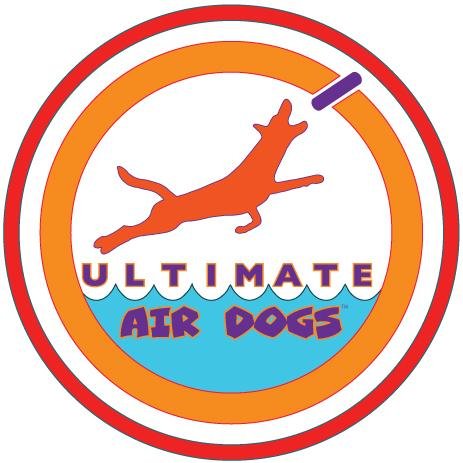 Summer of 2020

Dock Diving
Registration!
Please fill out the below form for the upcoming event.
An email confirmation will be sent to you within 24 hrs of completing the form. If you do not receive a confirmation within 24 hours please give us a call. Sign up for one day or both days!
Cannot wait to see everyone there :)
Registration will close 24 hrs before the event!
Pre-register to save $5 per event!
Saturday Sept. 26th
Splash #1 10am
Splash #2 11:30 am
Splash #3 1:00
Fetch-it 3:00

Sunday Sept. 27th
Splash #4 10am
Splash #5 11:30am
Splash # 6 1:00 Catch-it 3:00
Chase-it 4:00
FINALS WILL BEGIN 30 MINUTES AFTER CHASE-IT.